Hola from Barcelona!
My name is Pam and on behalf of my team I would like to welcome you to our local branch office situated near the beating heart of Barcelona. We invite you to browse this site dedicated to the beautiful city of Barcelona and we hope to see you soon!
Brands are strongest when they move people and awaken feelings. Therefore, brands must live and, above all, must convey experiences. And precisely for that reason we support you on site in the Balearic and Canary Islands as well as on the Spanish mainland.
The maximice brand is led by our two Managing Partners, the Mallorcan Juan Miguel Caldentey and the German Markus Müller. And with great success, as the current roster of 30 international event professionals shows. Together we organise meetings, incentives, congresses and events for renowned agencies and companies from around the world. Our 360° Service – always on-brief, on-time and on-budget – is what convinces our clients.
From our head office in Mallorca we coordinate our units maximice events corporate, maximice events automotive and maximice events congress. To professionally carry out your events in Spain, we have own offices with experienced teams in Barcelona, Ibiza, Valencia-Alicante, Marbella-Málaga, Madrid as well as together with a long-time cooperation partner in the Canary Islands. That multitude of offices and our on-the-spot insider knowledge enable us to stage extraordinary events on the Spanish mainland and all its islands. Always staying true to our slogan and philosophy: AIM HIGHER. So just let us know and we can aim higher together.
Salvador Dali­, Ernest Hemingway, Pablo Picasso. They all have one thing in common: they were infatuated with this city. It is not surprising, that the capital of Catalonia, is one of the most visited cities in Europe. The metropolis sparkles a desire for art and culture, like no other. Before the first journey, almost every visitor connects a feeling with this name.
The charm of the metropolis
This attractiveness of Barcelona is first explained, only superficially, by the contrasting cityscape and later by unsur mounting depth: through the stirring life it fulfils its visitors. The architecture is impressive and there is no doubt about the footprint that Gaudi, the architect and artist, left behind. He shaped the cityscape like no other. The Sagrada Familia is just one of the highlights and Park Güell is justified being one of the most famous sights. The stunning promenade known as La Rambla is the life line which goes from the center of town to the port. In addition to the many tourists, there are numerous flower sellers, newsagents, street musicians, acrobats, cafes and restaurants as well as the well-known Mercat de la Boqueria market.
World city with spirit and heart
The fact that Barcelona is in the upper class of European cities can also be observed impressively in football. In the atmospherically unique Camp Nou, the stadium of FC Barcelona, offers world class spectacles. The good connection to most international airports and the appealing, versatile flair make it an ideal place for events of all sizes.
Creative Inspiration
Such a cosmopolitan city also offers a top-class selection of hotels and restaurants. In this creatively charged environment there are countless opportunities for activities and impressive multifaceted venues. The city that once inspired Picasso, Dali and Hemingway in their art and has four kilometers of sandy beaches which can be enjoyed with the mild Mediterranean climate it is no wonder that so many people say it is their favorite city.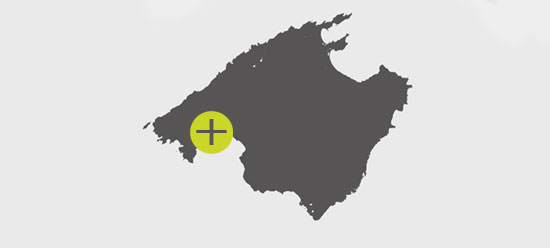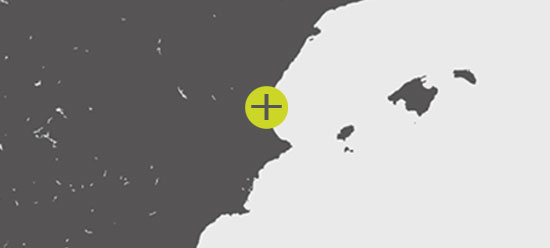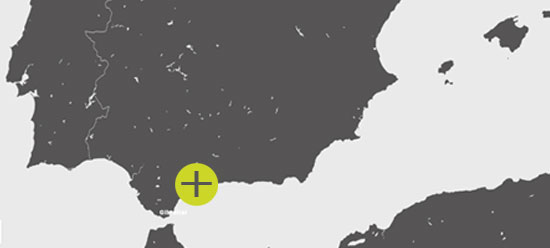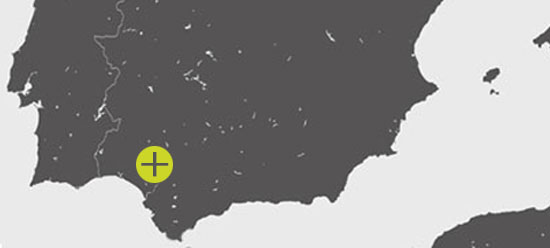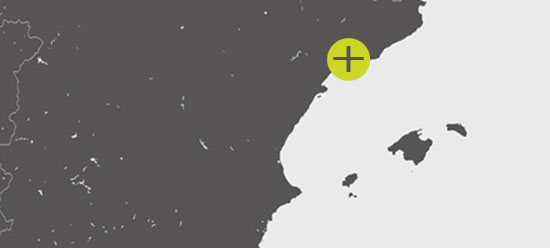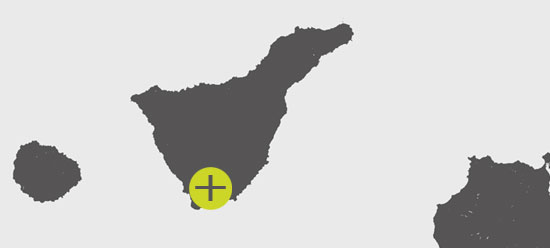 PARTNER OFFICE
GRAN CANARIA